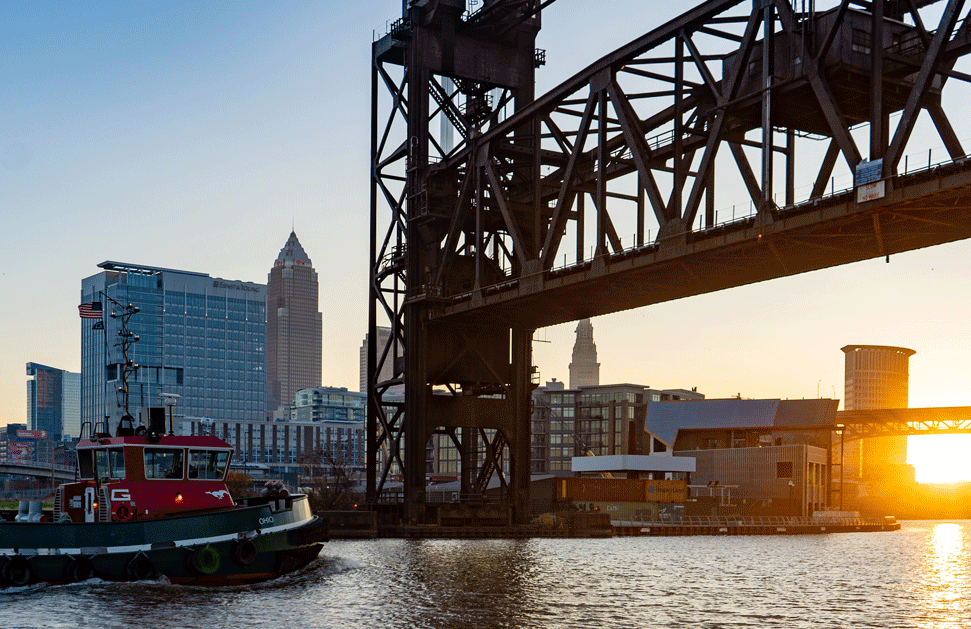 Our Team
Midland Recruiters is truly committed to understanding your business and establishing a lasting and productive relationship.
We pride ourselves on our ability to act as consultants for our clients and candidates so we can be a valuable resource when advising on career and hiring moves that achieve the goals of both parties.
Get Started
Midland Recruiters is committed to finding the best candidates and simplifying your entire search process.