About Us
Our Values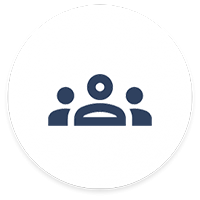 Team Work
We achieve more and can do more when we work together in order to provide you with an effective solution to satisfy your recruitment needs.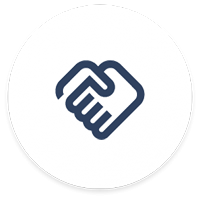 Commitment
It's best to do one thing really, really well and we do just that by allowing us to help you source and retain "top notch" candidates that will achieve your organizations objectives by developing a dynamic, talented, and diverse work force.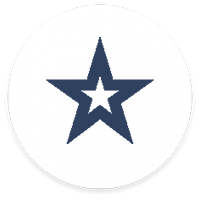 Value
At Midland Recruiters we look beyond the present to deliver future value and as a result, by offering modest fees this allows us to help you cost-efficiently simplify the entire search process.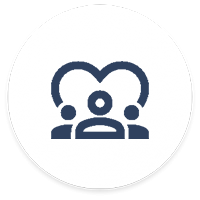 Gratitude
We play a critical role in conducting employment searches for both our candidates and clients alike; we consider this role to be a privilege, and so we appreciate and thank you for placing your trust in us since our inception in 1973.
Our Partners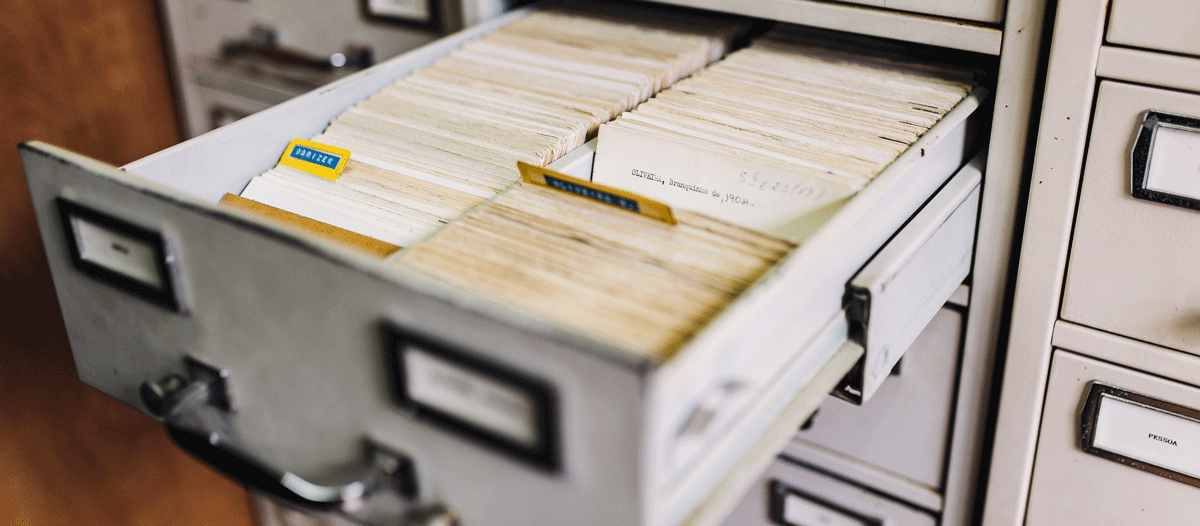 Get Started
Midland Recruiters is committed to finding the best candidates and simplifying your entire search process.